Introduced by Wave Money, WavePay is a mobile wallet application that you can use with your mobile phone anytime, anywhere. It's an application that you can simply download and self-register to start using. With WavePay application, you can cash in/out money, top up mobile, pay bills, repay loans, purchase tickets etc.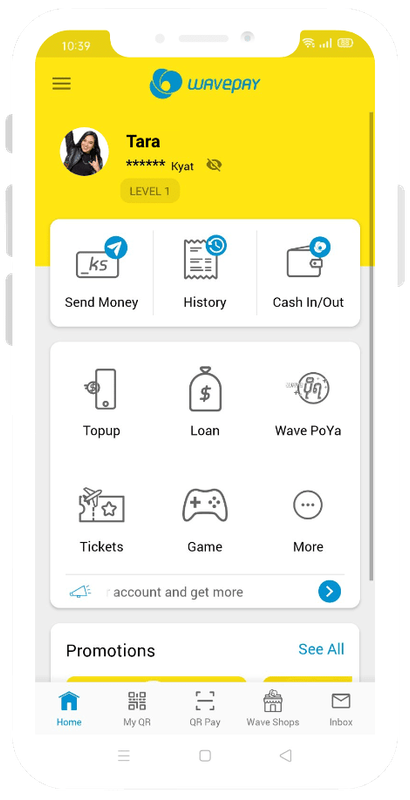 WavePay – Myanmar Money Transfer & Online Payments
Wave Money is Mobile Financial Services Institution with over 5 million users in Myanmar. Wave Money has brought financial inclusion to millions of Burmese through the largest nationwide agent network of Wave Shops and WavePay app. WavePay is our new customer app which aims to enable customers to discover more services and to help businesses serve customers better by enabling the digital payment ecosystem. Send Money: WavePay enables customers to send money to anyone and anywhere in Myanmar at any time using just a phone number. WavePay customers can send money to other WavePay phone numbers, any other mobile number or even just to a Myanmar NRC. Money sent to non WavePay phone numbers and Myanmar NRC can be collected at the receiver's nearest Wave Shop.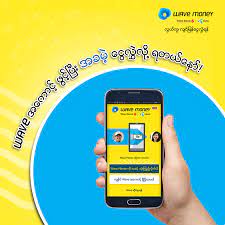 QR Send Money: Scan someone's WavePay QR to send them money.
Nearby Wave Shops: Allows you to discover the nearest Wave Shop to do cash in or cash out from the WavePay app
Bank Partnerships: Topup your WavePay account through linking your "Yoma Bank Account" or sending money through KBZ and CB Mobile Banking app.
Mobile Topup: With WavePay you can topup your Telenor, MPT, Ooredoo, MyTel or MecTel phone number!
Broadband: You can pay your Telenor and Ananda broadband bills using WavePay
Service Bills: Star City service bill can be paid through WavePay
Solar: Payments to Solar Home & Sun King can be made through WavePay
Causes: Send money to Dhamma Young Chi, Hnin Si Gone and Phaung Daw Oo and earn goodwill
Bus Tickets: Book tickets seamlessly within WavePay through the first progressive web app payment integration in Myanmar – brought to you in partnership with MMBusTicket.com.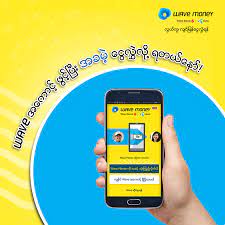 Download Links
Play Store : play.google.com